Youth Experiential Training Institute
Developing lifelong skills in all students through outdoor adventure.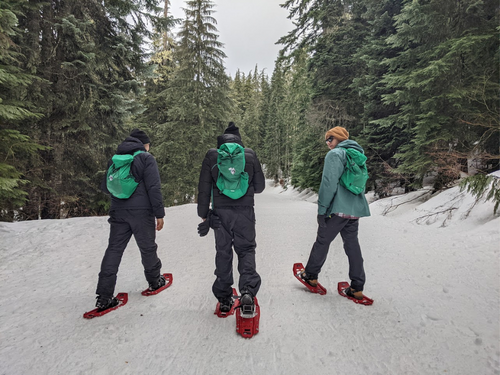 Y.E.T.I. hosts year-round outdoor adventures for students in King County.
In all of our programs, we strive to create places of belonging where young people learn and grow. We actively break down financial, cultural, and gender barriers to make sure all students have an amazing outdoor experience.