Help us make awesome outdoor adventures accessible to all students.
Your donation supports our ability to offer scholarships flexible payment options, maintain our gear library, training and support our volunteers and staff.
Transformation takes time. Our Grit Keepers and Guardians commitment to support Y.E.T.I over time allows us to plan and make critical investments that allow us to introduce the next generation of explores and stewards of our natural world. Learn More and consider joining us!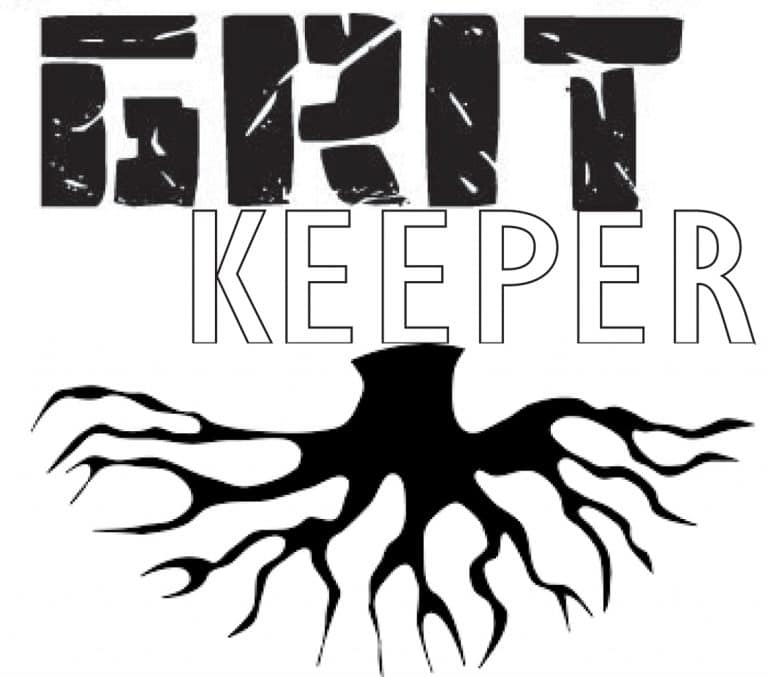 Grit Keepers have pledged a monthly donation! this content lets us know that they have our backs with gas in the take, food for the trip and scholarship so everybody can join!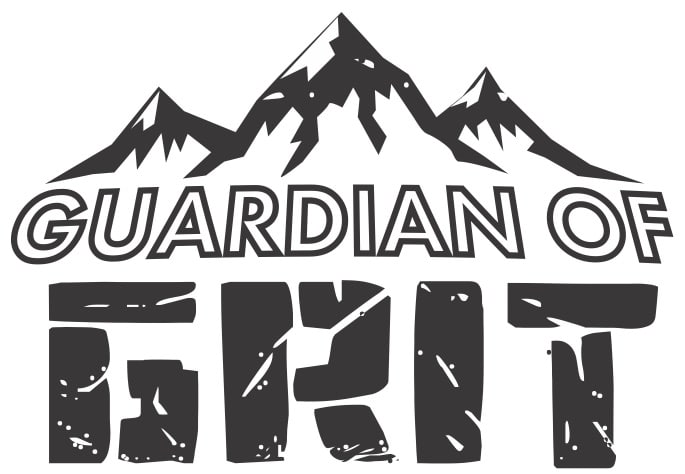 Guardians help us move mountains! by making a three year commitment of at least $1,000 they help us meet need and dream big! 
Check made out to Y.E.T.I. to:
226th SW 171st Street
Normandy Park, WA 98166
Add Y.E.T.I. to your will or make a tax free donation from your IRA. 
info@goyeti.org 
Volunteers & Partnerships
Another great way to show your support is to get involved. Explore with us! Y.E.T.I. has volunteer opportunities for everyone. We also are always looking to expand our community partnerships for donating gear and training training our volunteers.