Help us make awesome outdoor adventures accessible to all students.
Your donation supports our programs, scholarships and flexible payment options, volunteer and staff training, and our gear library!
Continuation of Y.E.T.I. programs  is due to SUSTAINING DONATIONS. This is the optimal way to give to Y.E.T.I.! They allow us to plan, grow, and invest in our programs – providing  outdoor opportunities to more young people across King County.
GUARDIANS OF GRIT
Guardians of Grit are the cornerstone of support for our programs. Guardians commit to a donation of at least $1000/year for three years. The annual amount can be given once per year or completed as a recurring monthly donation of at least $83. Become a Guardian of Grit today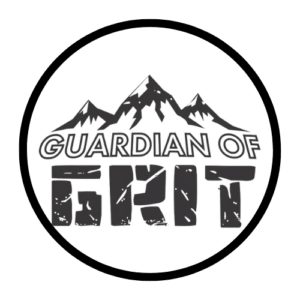 GRIT KEEPERS
Grit Keepers support our programs by making a recurring monthly donation between $1 – $82. Submit your monthly donations here! Every dollar counts!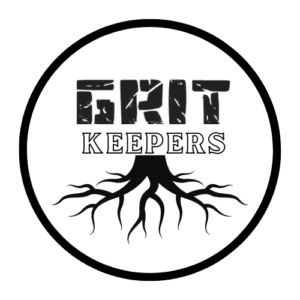 MOUNTAIN MOVERS
Mountain movers know a good thing when they see it and feel so passionately about Y.E.T.I.'s mission that they will move mountains to donate $10000+ to support our programs.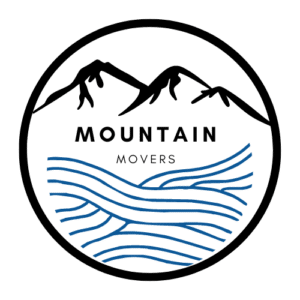 Check made out to Y.E.T.I. to:
226th SW 171st Street
Normandy Park, WA 98166
Add Y.E.T.I. to your will or make a tax free donation from your IRA. info@goyeti.org
Please contact us at info@goyeti.org and we'll send you our stock donation form.
Volunteers & Partnerships
Another great way to show your support is to get involved. Explore with us! Y.E.T.I. has volunteer opportunities for everyone. We also are always looking to expand our community partnerships for donating gear and training training our volunteers.