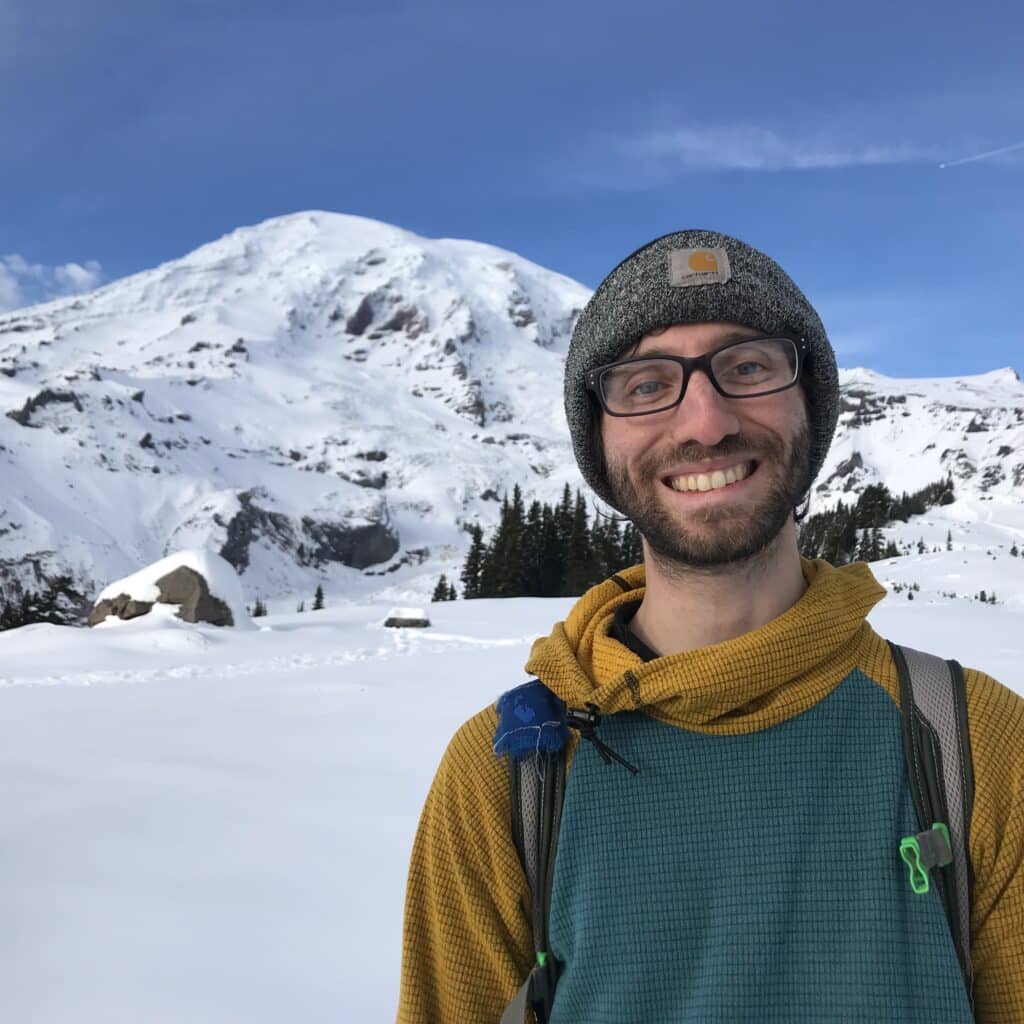 Sean Adler, Program Coordinator
Sean grew up just outside New York City and found a love for the outdoors while studying forestry. After going to school for Outdoor Education in rural Vermont, they realized their passion for bringing young people outside. Their favorite part of this work is building community and relationships with new people while getting a breath of fresh air. After having the opportunity to lead experiences around the U.S, Sean has been settled in Seattle since 2020. They love backpacking, climbing, and canoeing. When they're not at work, they love reading, playing games with friends, and sharing music.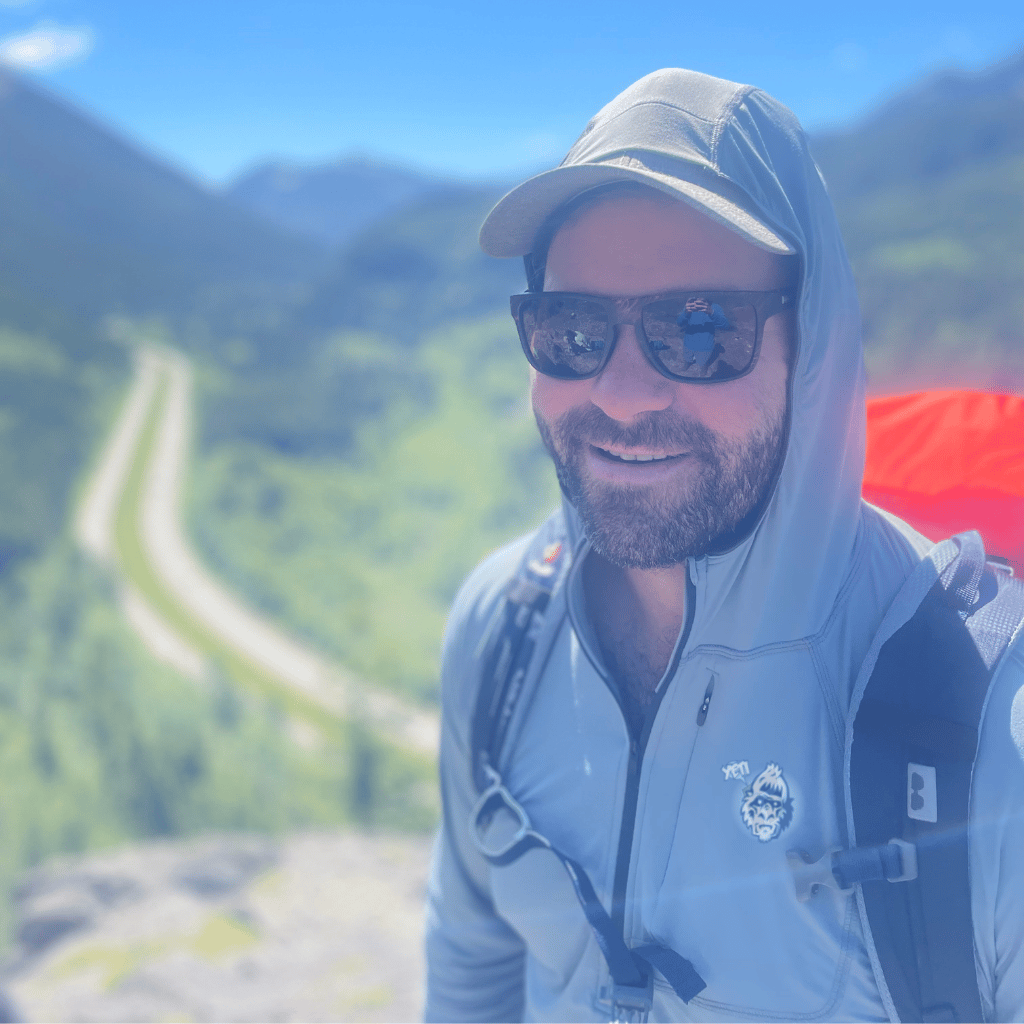 Sean McNally, Program Manager
Sean McNally comes to Y.E.T.I. with over a decade in the Outdoor Education Industry. Sean is extremely passionate about getting youth outside and sharing his life long love of the outdoors. He has led trips all over the U.S. and worked for organizations such as Explore Austin, Mountain Madness, Naturalists at Large, R.E.I. Outdoor Programs and Outpost Wilderness Adventure. Sean will be supporting the expansion of our school-based outdoor clubs and volunteer development to help Y.E.T.I. provide more opportunities to explore our public lands.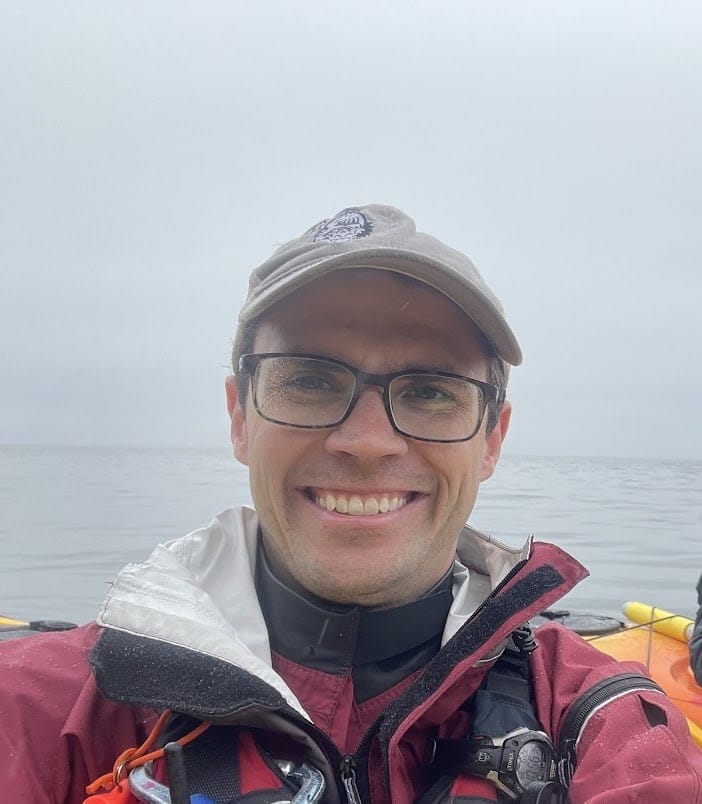 David Dunphy, Executive Director
After studying environmental studies and business administration David set out on a journey to explore and connect people to the natural world. He Spent several years as a field instructor with the National Outdoor Leadership School (NOLS), the REI Outdoor School, The YMCA Bold & GOLD program and others; leading backpacking, kayaking and rock climbing programs. A Issaquah native, most recently served as the  Director of the Sammamish YMCA's  Teen and Outdoor program. David Is always looking for new ways to  collaborate with schools and community organizations and find ways to break down barriers of accessing our public lands. He is excited to engage more young people  in transformative outdoor experiences that help them develop grit,  leadership skills and inform  their environmental ethic. David lives in Preston with his partner Shawna, when he is not out on personal trips you might find him volunteering with the Issaquah alps trails club, a local conservation group, supporting Seattle Mountain Rescue as a  field member or playing in the woods with his niece and nephew.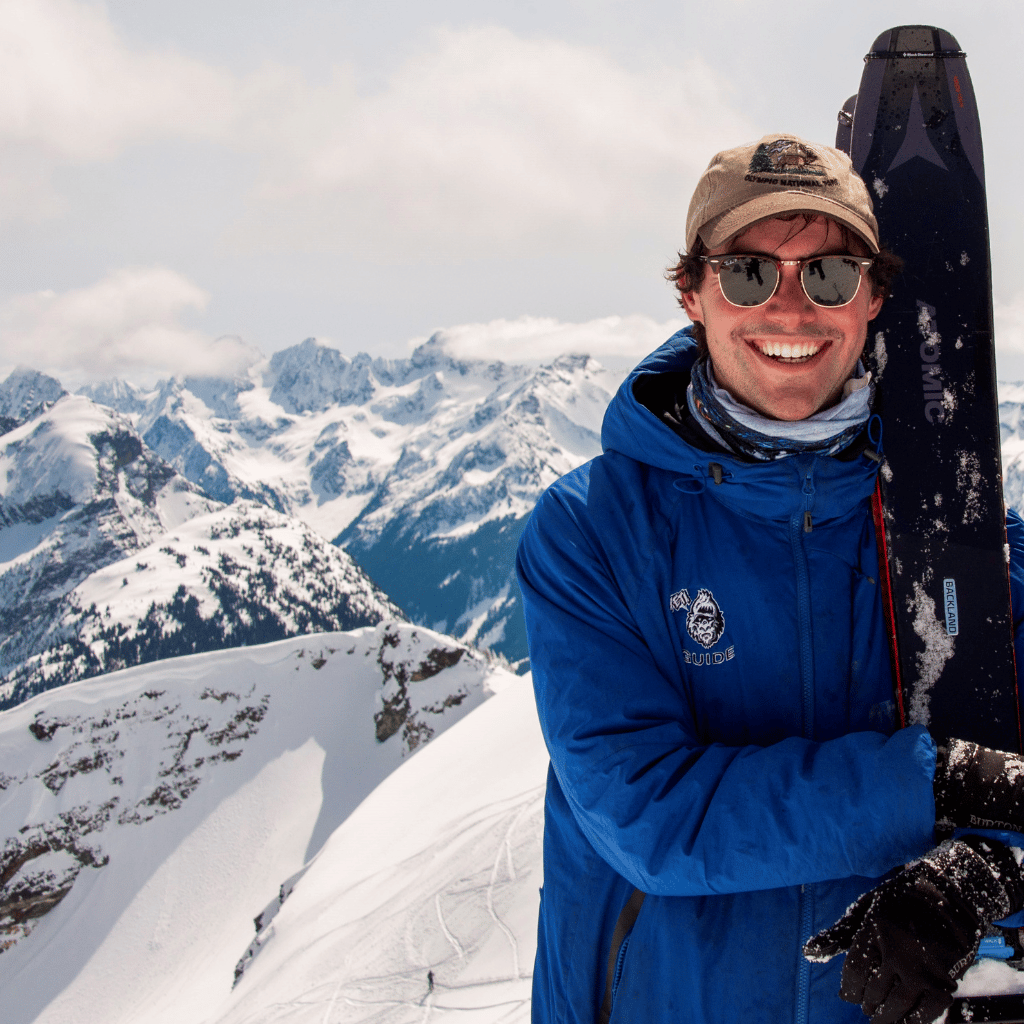 Noah Harper, Board President
A recent addition to the state of Washington's population, Noah called Georgia his home until employment catapulted him across the country. Armed with a degree in computer science from Georgia Tech and a good attitude, Noah spends his working days in Redmond as a software engineer at Microsoft. Noah's passion for the outdoors was stoked by a beloved summer camp in the Appalachian Mountains called Camp Mikell. There he would return throughout his life, first, as a camper, and later as a counselor and staff member — coordinating the fun and activity of hundreds of children outdoors each summer. Soon after landing in Washington, Noah found Y.E.T.I, another organization that adds fuel to the passion for the outdoors in young people! These days you can find Noah backpacking in the mighty Olympics, skiing around misty Ranier, and biking soggy Seattle!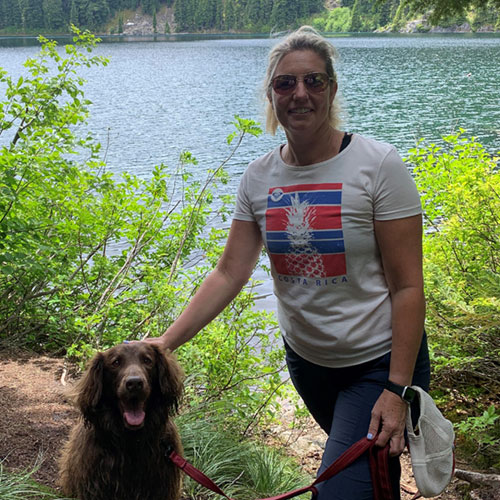 Valerie Danna, Vice President

Valerie is passionate about supporting organizations, specifically Y.E.T.I., whose mission encourages kids to get active and develop grit. This is a key part of mental health support for positive long term development. She brings her years of communications, leadership and human resource experience from several companies like Starbucks and Westin Hotels and industries such as professional sports and real estate to the team at Y.E.T.I. And as mother to 5 kids, has first hand experience of the benefit of getting kids outside!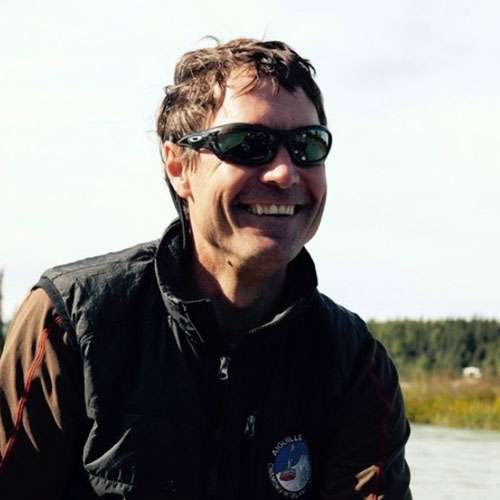 John Nelson, Founder & Director
John founded Y.E.T.I. to insure his own children and their peers participated in rich outdoor experiences. As a professional guide (mountains, rivers, sea) for over 30 years, he has experienced the magic that outdoor adventures can play on empowering adults; helping them discover a new version of themselves. He now enjoys leveraging what he's learned into empowering the next generation. When he's not engaged on wild adventures, he works as a Research Engineer for Adobe.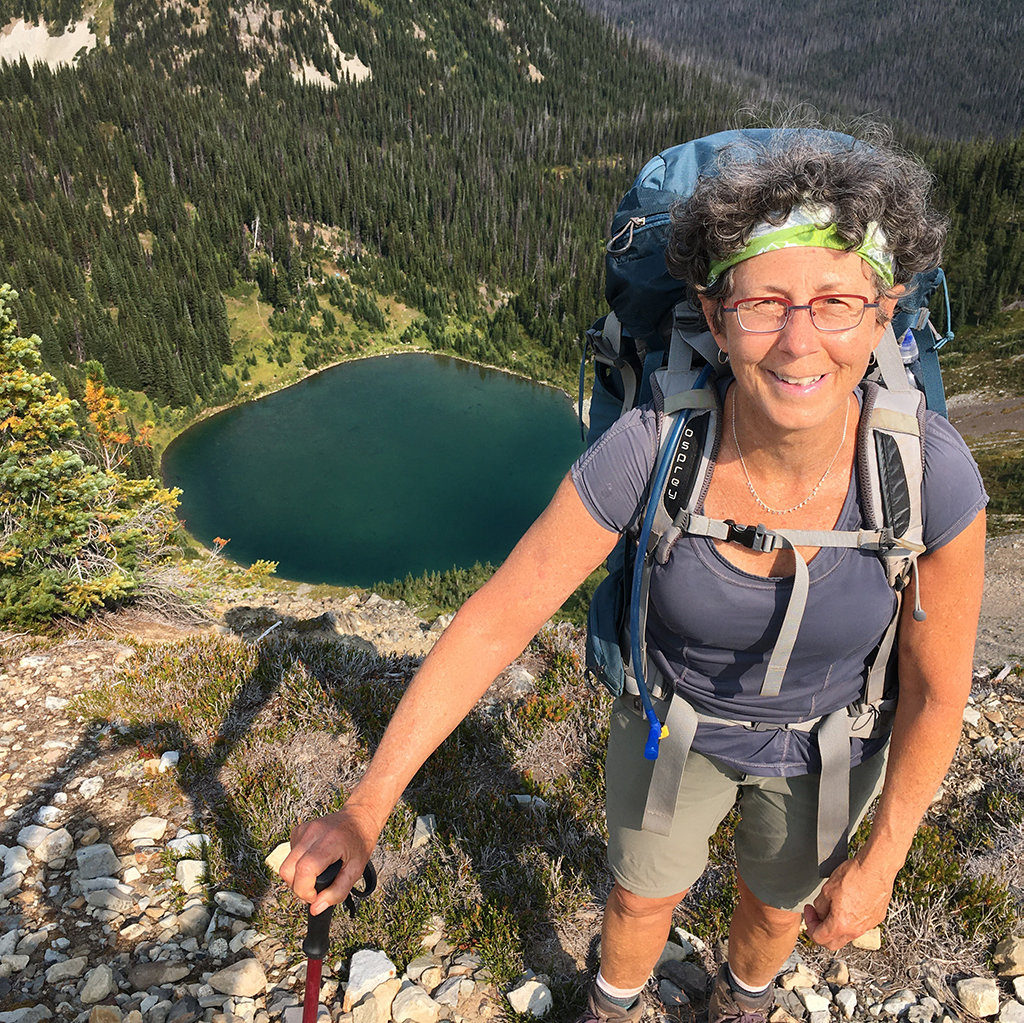 Judy has a passion for supporting educational opportunities for underserved population and loves playing outdoors. In her 19 years working in the educational field, both in K-12 and community college, she has implemented programs and grants that serve students who experience barriers to success in one way or another to ensure they get the tools and support they need to be successful. At the age of 54 she made her first successful summit of Mount Rainier, which set her on a path to exploring a myriad of hiking and mountaineering experiences in the Pacific Northwest, including Mt Adams, Glacier Peak, Mt Baker and the Wonderland Trail.  She looks forward to sharing her passion to get things done with Y.E.T.I.!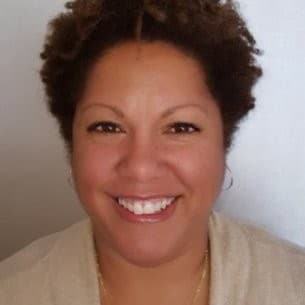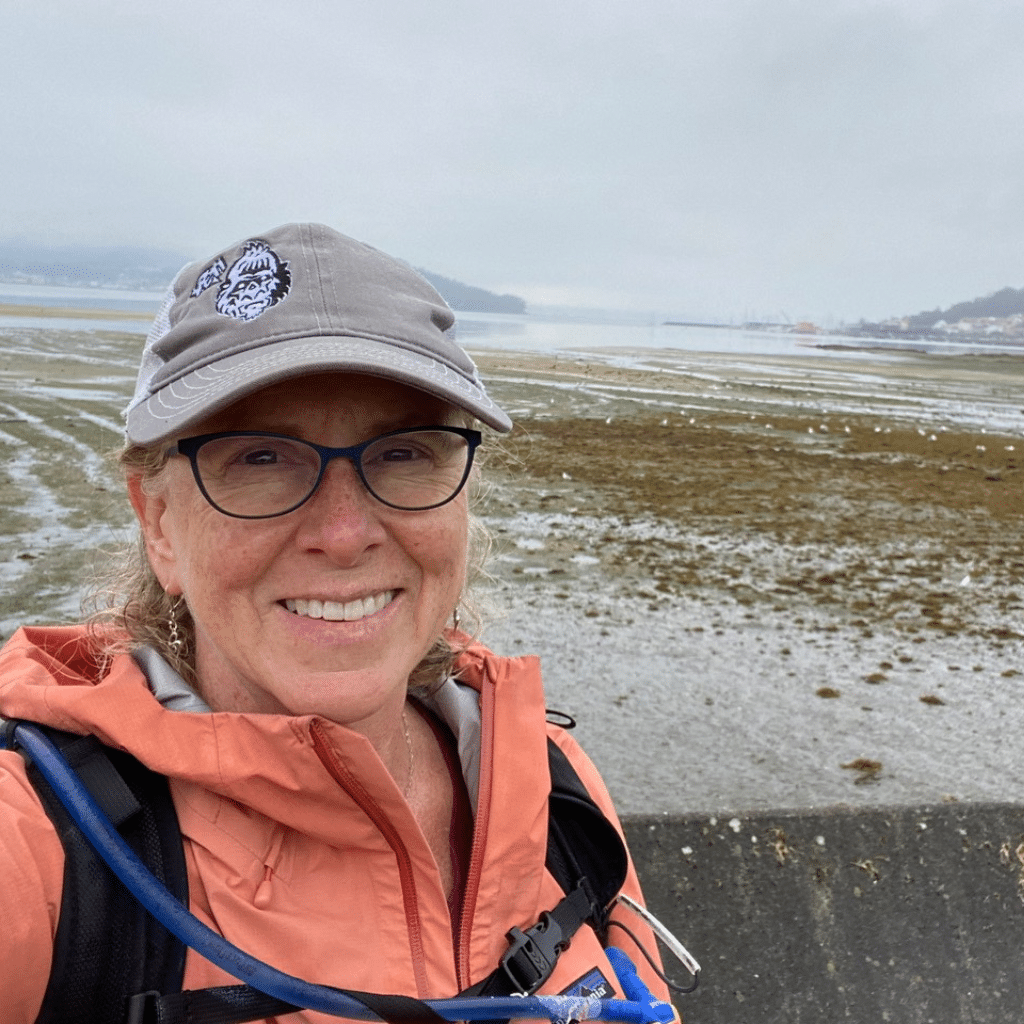 Betsy is a Tennessee hillbilly who after over a decade career in the maritime industry, came to roost as a video producer in the Pacific Northwest. Growing up in a hiking family, she learned the power of natural settings as a youngster and still craves them today. She is the owner of True Bearing Productions, a full service video production business in Seattle. Her interest in Y.E.T.I . was ignited as she watched her son grow up experiencing Y.E.T.I. programs. She is proud to be a part of this magnetic organization!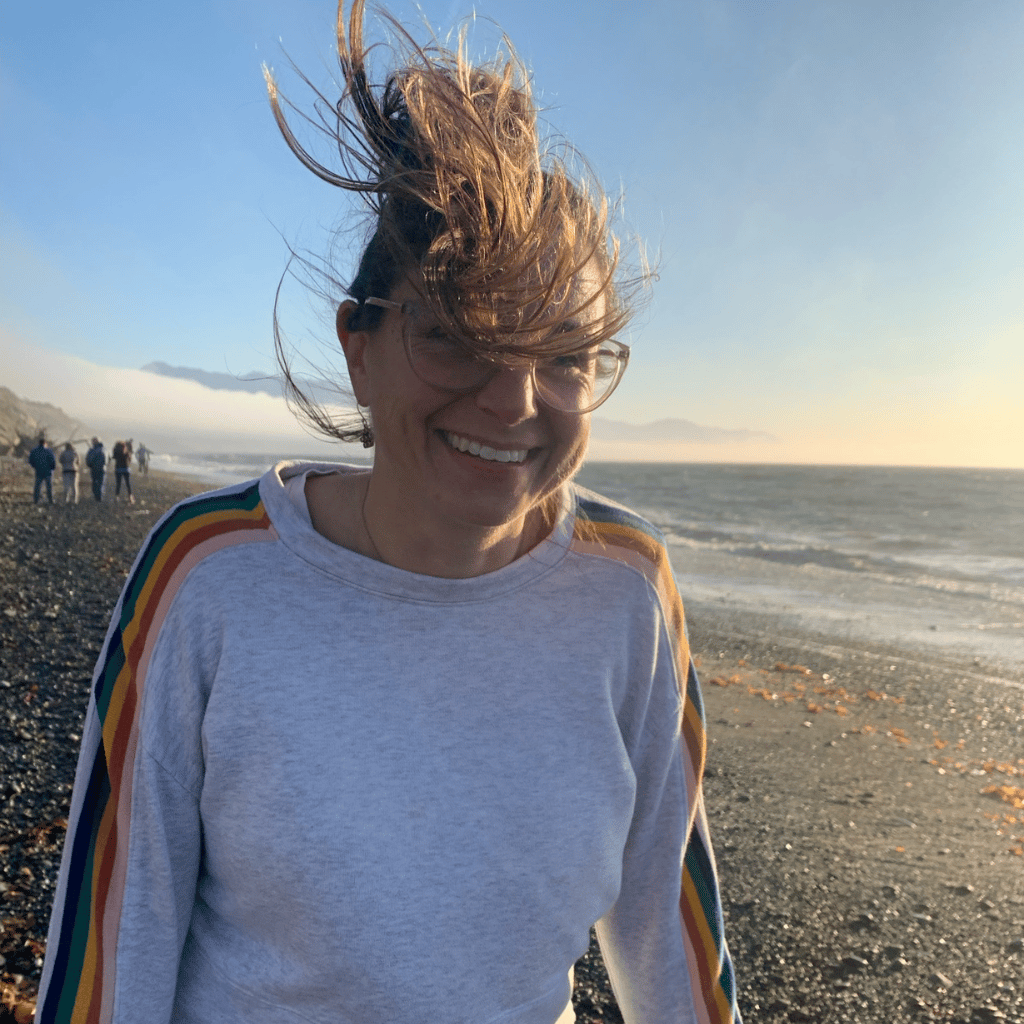 Maxi Polihronakis, Director
Maxi
 started her outdoor adventures growing up on a working, non-profit educational farm in Vermont where she created her own world in the woods and spent hours at the dairy barn welcoming the newly born calves with engaging conversation. Since experiencing her first life-changing backpacking trip at 18, she has developed a deep appreciation for the importance of human connection with the natural world. Her goal at Y.E.T.I is to integrate her professional skills with her desire to give all kids the opportunity to explore, get curious, and be challenged by outdoor adventures.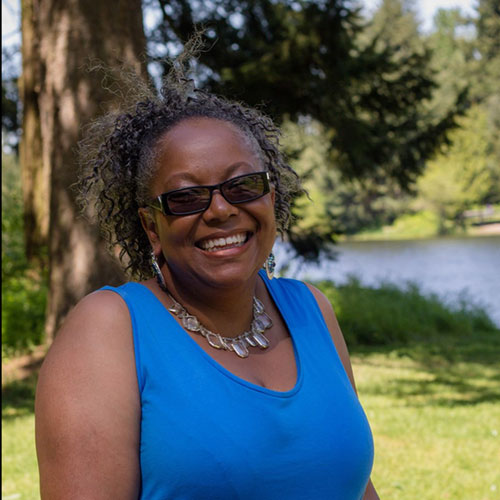 Tonya is a Community Service Officer for the Des Moines Police Department. Her job involves community outreach, crime prevention and problem solving, and she has been at it for over 25 years! She is also active in many other safety and crime prevention endeavors in South King County. A lifelong Western Washingtonian, she is mom to a wonderful son, and is very excited to make a difference in the lives of our youth through Y.E.T.I. programs. They just need to be shown the way!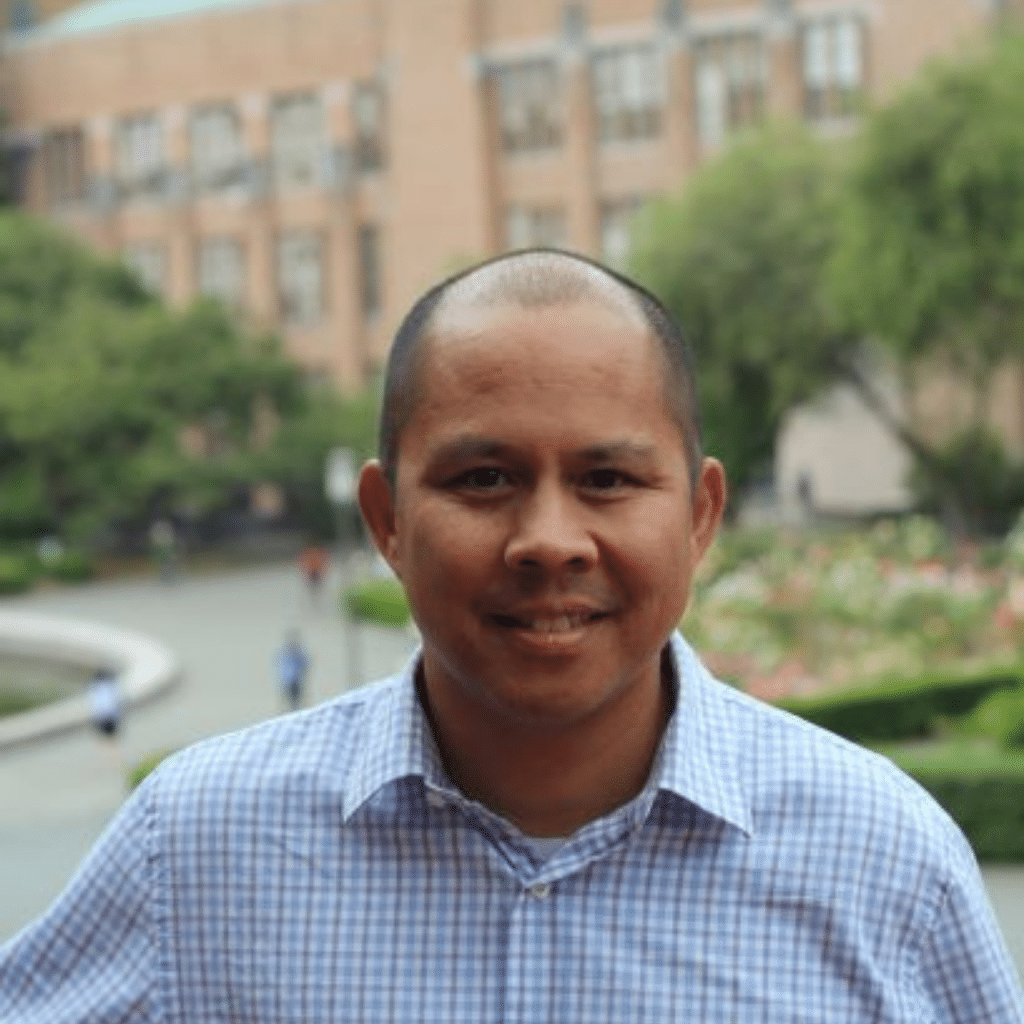 Jon works to support underrepresented, first generation, low-income college students as the Assistant Director of the Educational Opportunity Program at the University of Washington.  He developed his work ethic, communication skills, and love for helping others while guiding river trips in the Grand Canyon. His passion for the outdoors is matched by his desire to always be connected to youth.  Jon's goal is to connect diverse undergraduates at UW to amazing opportunities that Y.E.T.I. provides in the beautiful Pacific Northwest.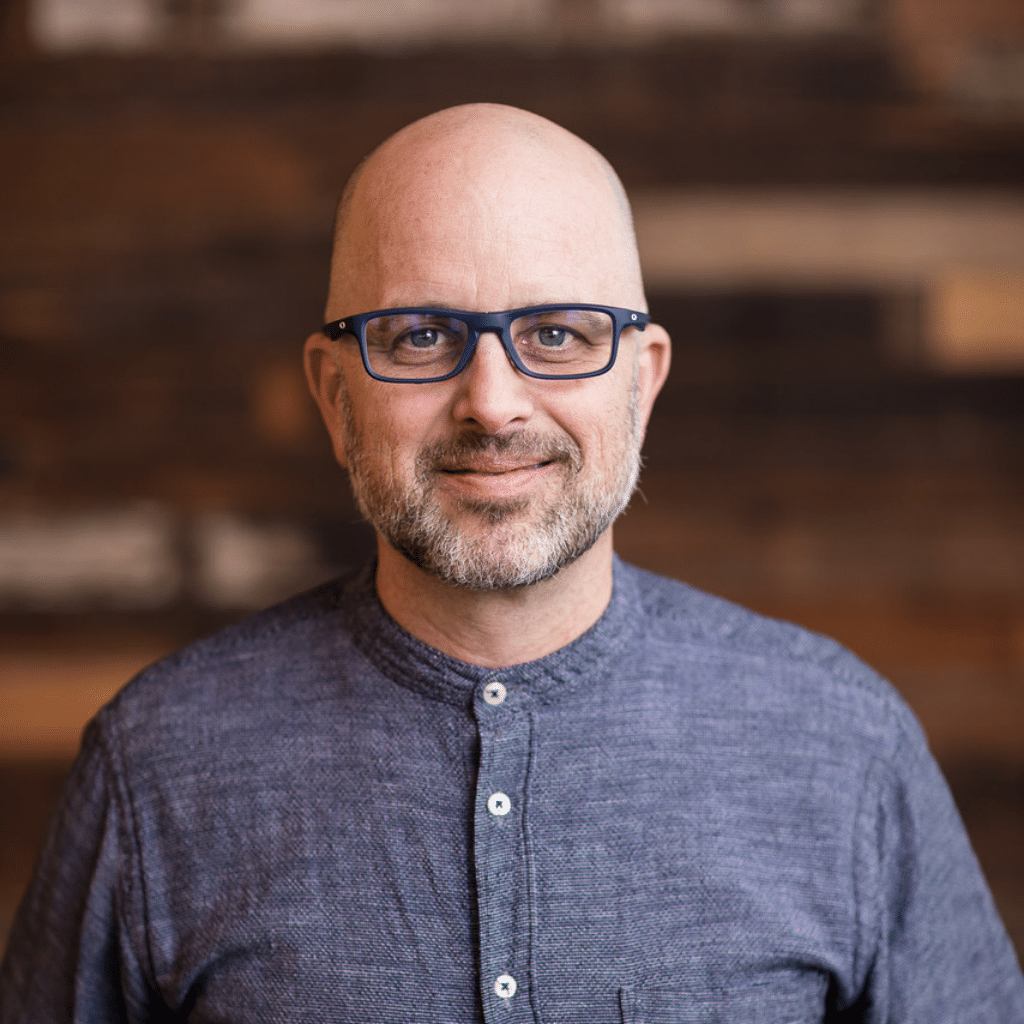 Chris is a PNW native with a passion for the Outdoors. He has built a career in the Outdoor Industry with stops at REI, Outward Bound and currently Grayl. Experiences are central to his ethos as a person and a parent. "The outdoors is the perfect classroom to teach the lessons of life." A big fan of Y.E.T.I over the years he is now on the board of directors looking to give back and to the next generation of conservationists, enthusiasts and advocates for wild places.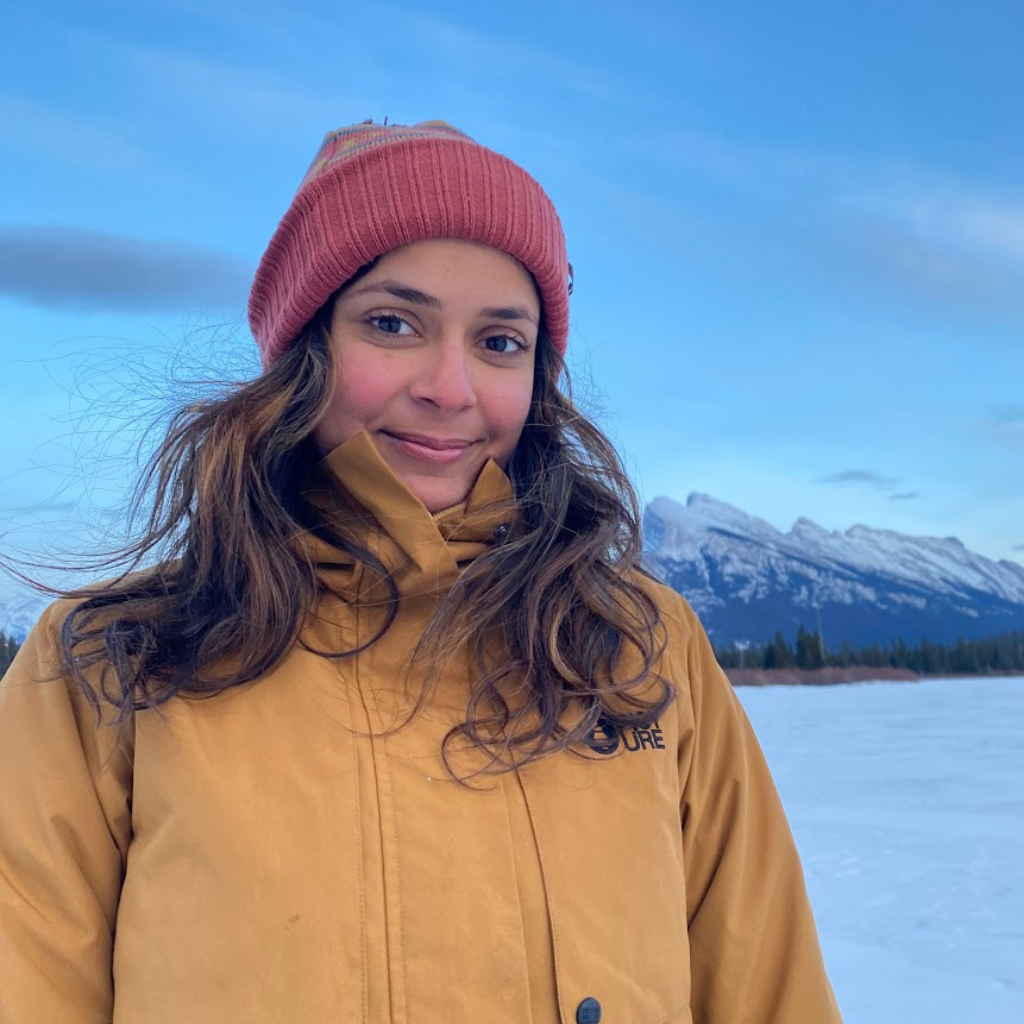 Meera Rajagopalan, Director
Hailing from Texas, Meera moved to Washington state three years ago and now calls it home. After graduating from Georgia Tech, she moved to the Pacific Northwest to work in marketing at Microsoft and has since been involved in various disability advocacy efforts at the company and at the University of Washington. A big part of the move was gaining an appreciation for easy access to outdoor adventure and noticing how it expanded her worldview for what she could accomplish. Y.E.T.I.'s mission of lowering the barrier of entry into the outdoors and developing grit in kids resonates because she's seen in herself how challenging herself in the wilderness has increased her own potential energy. Outside of the Y.E.T.I. board, you can find Meera photographing concerts, mountaineering, and going for long runs around the city.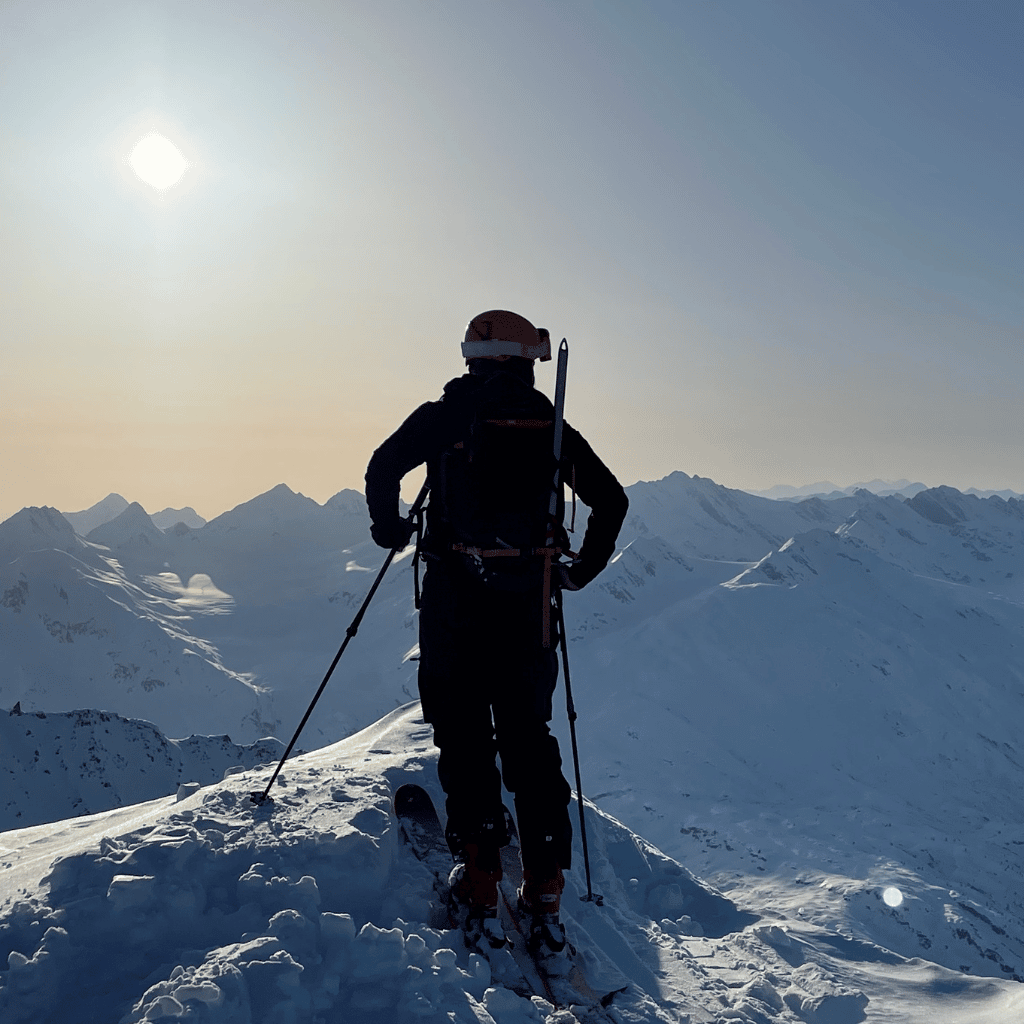 Connor McCune lives for the endless pursuit of that perfect turn, be that in early morning dawn patrols arcing through snow and air at Snoqualmie pass, or dropping his heels while accelerating through wet roots and rocks in the amazing mountain bike trails of WA and BC. Connor always knew his calling was in the outdoors, and is excited to become part of the YETI Board to help share that stoke with others and help them to find that endless source of energy that will enable them to accomplish their dreams. Connor brings legal knowledge and expertise to YETI, to help guide the organization in this next stage of growth. While he normal occupies his time trying to understand inventions in the electrical and software arts, he is excited to apply his problem solving skills to the new and interesting challenges presented to YETI.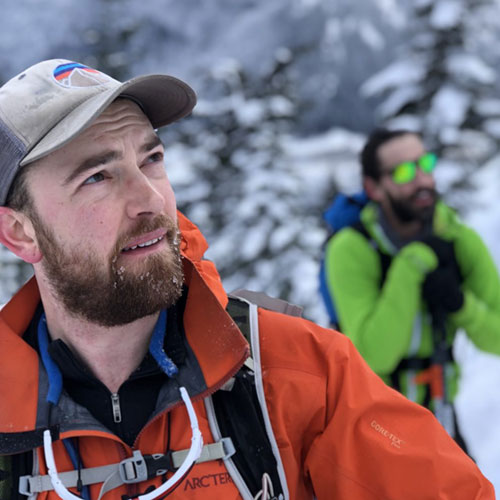 A PNW native, Grant's outdoor interests are as diverse as the outdoors themselves. Depending on the season of the year, you can find Grant mountain biking, skiing, alpine climbing, rock/ice climbing or enjoying a good beer at the local brewhouse. When he's not playing outside, Grant is a tax principal in Clark Nuber's state and local tax practice and is an affiliate instructor at the University of Washington.