Our mission is to develop "grit" in all youth through challenging outdoor adventure.
Based in South King County, Y.E.T.I. is actively breaking down barriers to make sure everyone can explore our public lands.
At Y.E.T.I. we believe that outdoor adventures help students develop the confidence, curiosity, and skills to overcome challenges in all areas of life while learning to become excellent environmental stewards.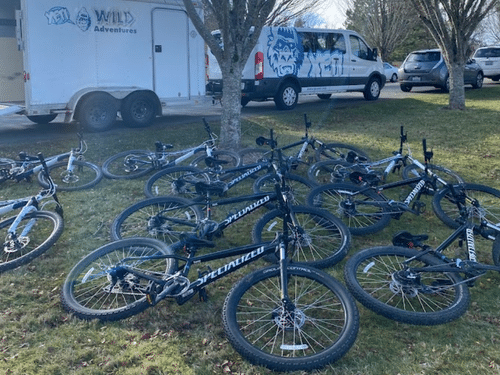 Learn more about joining the Y.E.T.I team! This Spring we are hiring additional  outdoor educators to help us deliver our programs to the young people in South King County. 
Diversity, Equity, and Inclusion
Help us expand out impact! Through strategic partnerships with other brands and organizations, we provide gear and food for our students, train volunteers, and effectively reach out to our community. If you're interested in partnering with Y.E.T.I., please contact us here.
With help from our partners, we provide instruction and equipment, and offer a pay what you can model to ensure cost or experience level do not exclude anybody.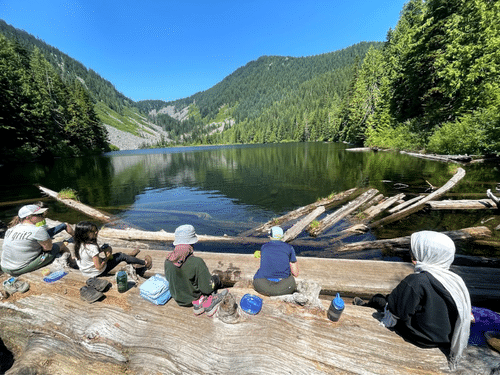 Our adventures encourage learning of all kinds. While our students are learning how to belay a climbing partner or what to bring on a hike, they also learn communication, leadership, and empathy. 
Whether it is their first time experiencing the wonder of nature or they already love getting out there and getting dirty, we support our students in their successes, challenges, and mistakes. Find your next adventure.