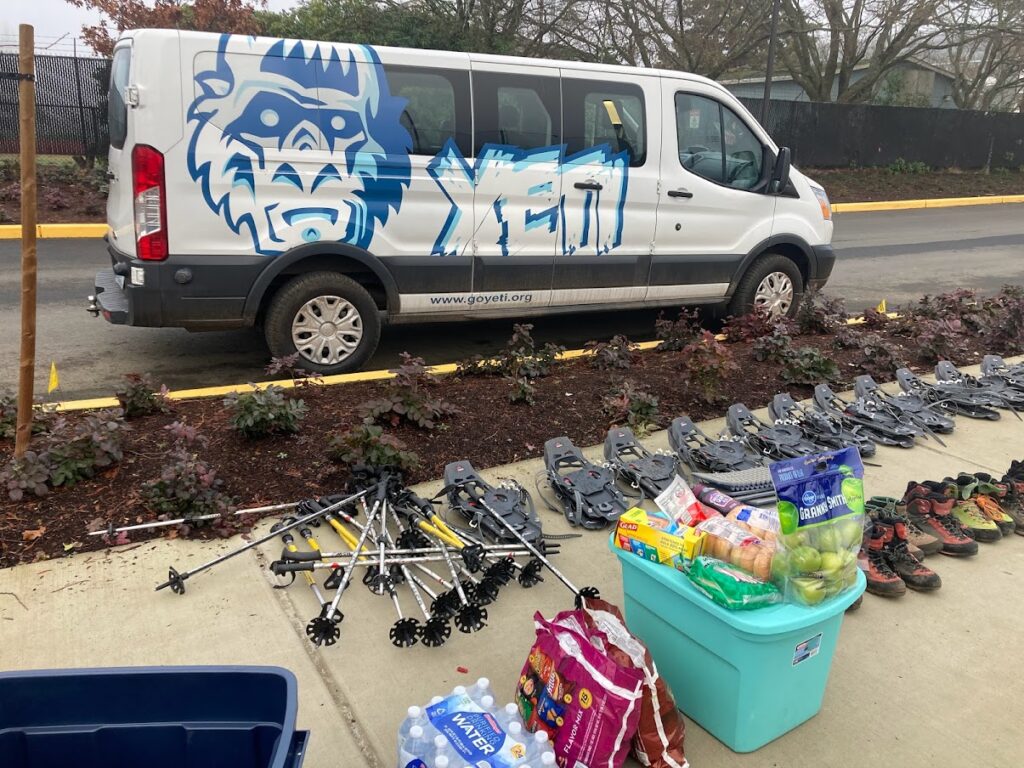 At Y.E.T.I., we've put public schools at the center of our strategy to reach young people who might not have as many opportunities to get outside. We know that there are real physical and mental health benefits for young people who recreate outdoors. We also know that we will need to invest in the next generation of stewards if we are to form the diverse and robust coalition we need to have a long and healthy future on this planet. But too many young people in King County still face significant barriers to enjoying local parks and green spaces despite living in a state awash with natural beauty. Y.E.T.I. is committed to better serving these young people through after school clubs, field trips, or in-school seminars and the public school system plays a key role in our project.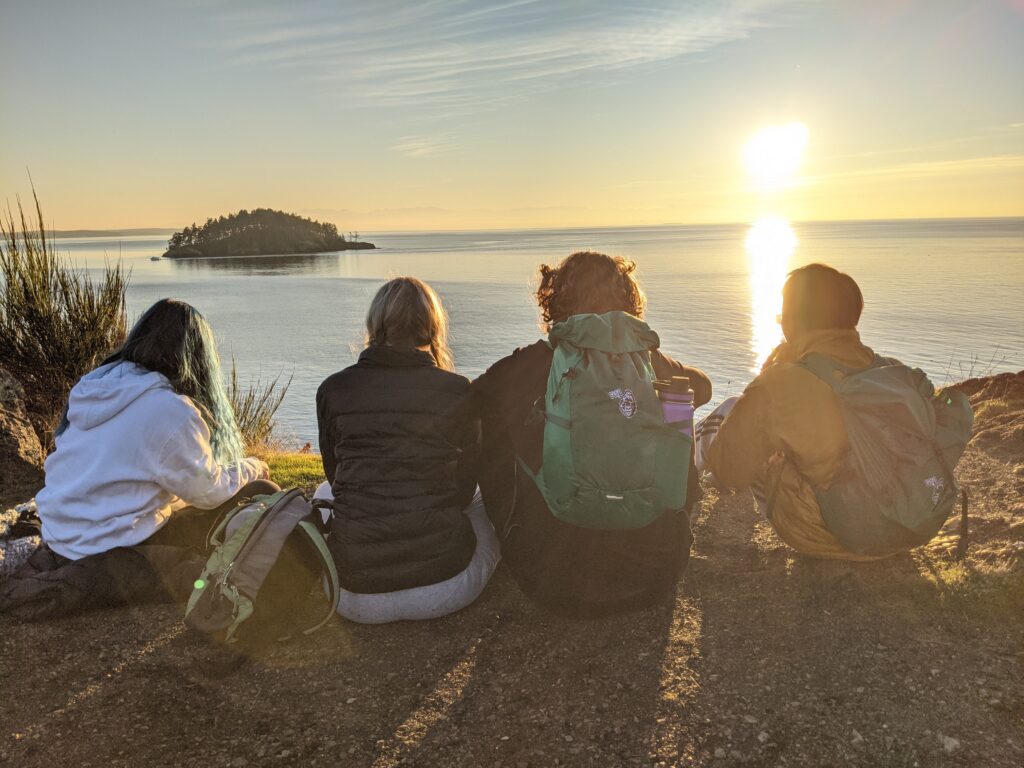 Meet Students Where They Are
For many young people in King County, the public school system is an essential resource hub. Schools are where students certainly get their education. But many also get meals, access to mental health services, social bonds and extracurricular opportunities. At Y.E.T.I., we understand that our programs need to integrate into the regular lives of the students we work with so that we become a part of this incredible web of services that the school system provides. It is not enough to simply open our doors and offer trips. The important adults in a young person's life– like parents, teachers, counselors and coaches–should know who we are and recommend our programs to any interested students. Peers–like classmates, siblings, teammates, and significant others– should be welcome on programs and join in on making lifelong memories through outdoor adventure. We believe this is the best way to inspire and grow an enduring passion for the outdoors in those young people that too often don't get the opportunity.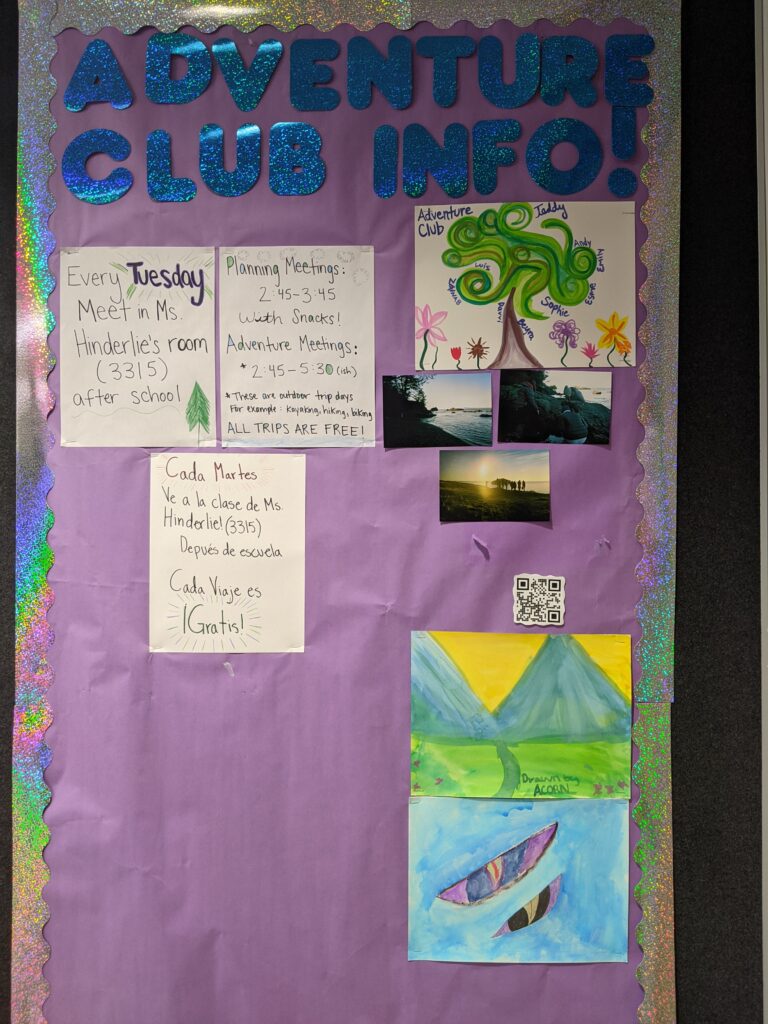 Open "On Ramps"
Whether it's a hike at a local city park or a 10 day backcountry expedition into a National Forest, transformative outdoor experiences can happen in any outdoor space. This is why we make sure to offer what we call "on ramps" in our program. These outings are local, require few resources, and offer an outsized return on adventure and/or natural beauty. When we think about creating an excellent first Y.E.T.I. experience, we always ask ourselves 1 question: "Could a student re-create this experience on their own for a friend or family member by walking, biking, or using public transportation to reach this green space?" If the answer is yes, then we know we have a great trip for anyone who might just be starting their journey to exploring the outdoors.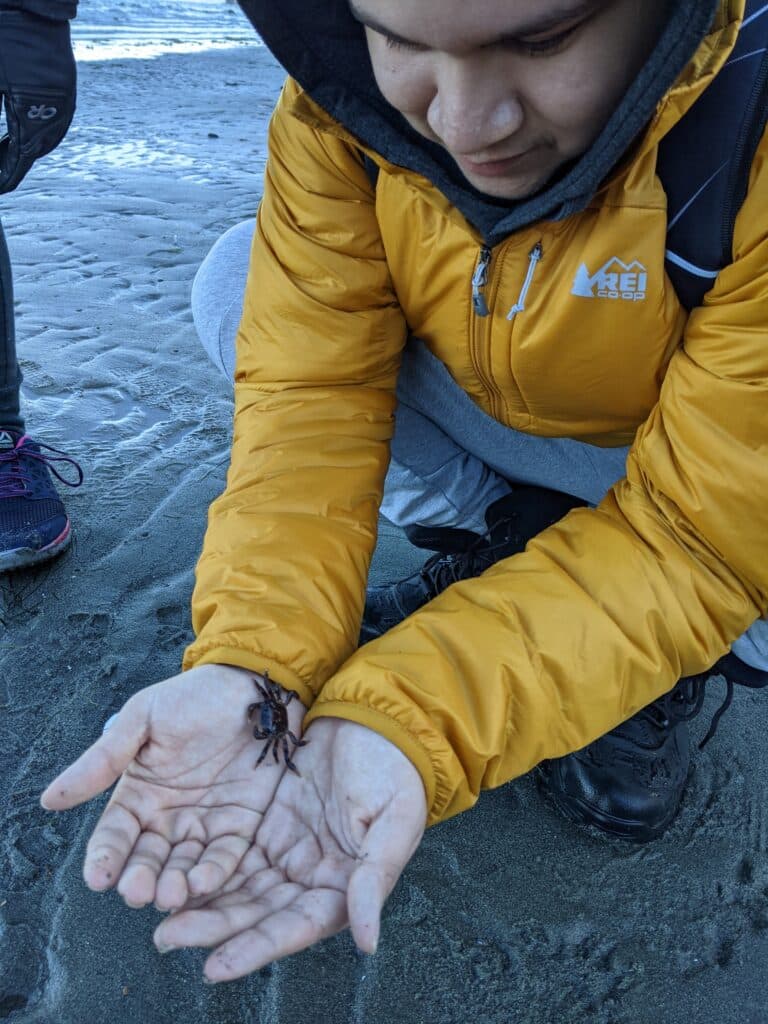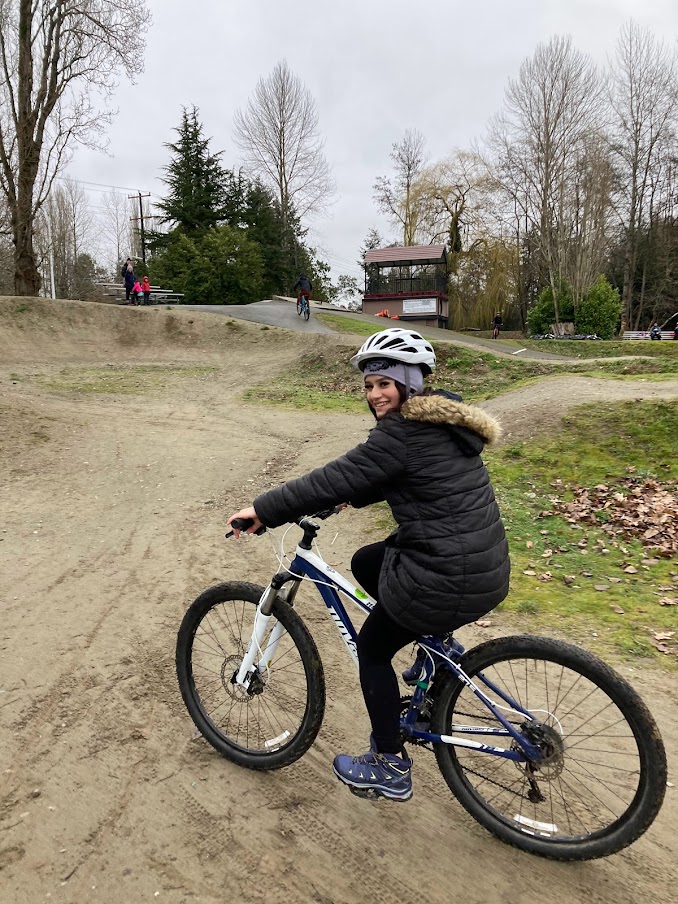 A Place to Continue and Grow
Y.E.T.I. is committed to making sure our participants have support while further exploring their outdoor passions with day trips, overnight campouts, and expedition style activities. As school clubs continue to meet and students continue to sign up for Y.E.T.I. programs, young people have opportunities to branch out into more specialized activities like snowshoeing, mountain biking, fishing, rock climbing and kayaking. These activities require special gear, instruction, appropriate food, translators, transportation and mentorship to fully participate. Y.E.T.I. is proud to pull these resources together as students build their interest in outdoor pursuits. As students delve further into our programs, many have organized capstone style trips with us–from overnight fishing campouts to backpacking the Alpine Lakes Wilderness! The young people we work with have always amazed us at how quickly they begin to envision epic outdoor adventures and the logistics it takes to pull them off after just a few trips. All that these young people need is a little stoke and encouragement that these experiences are possible to start dreaming. We may soon see a trip to the Gifford Pinchot National Forest organized by one particular student, who, with a ton of skepticism but an unrelenting sense of curiosity, just wants to see if there really are any signs that Bigfoot exists…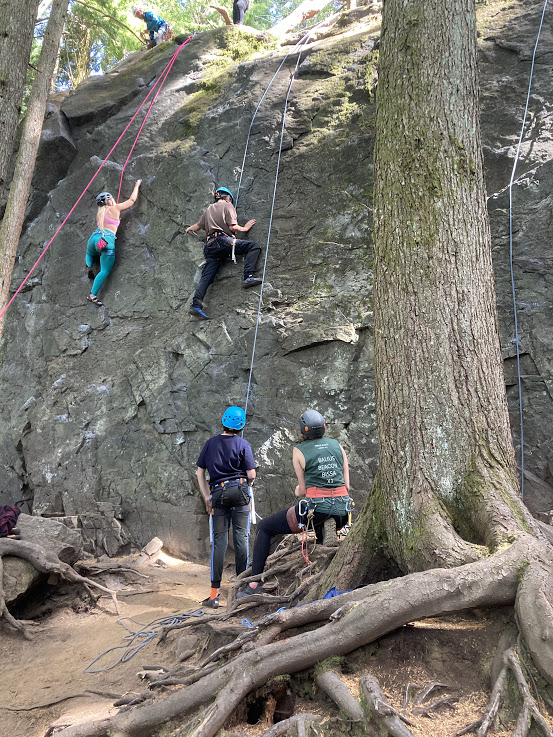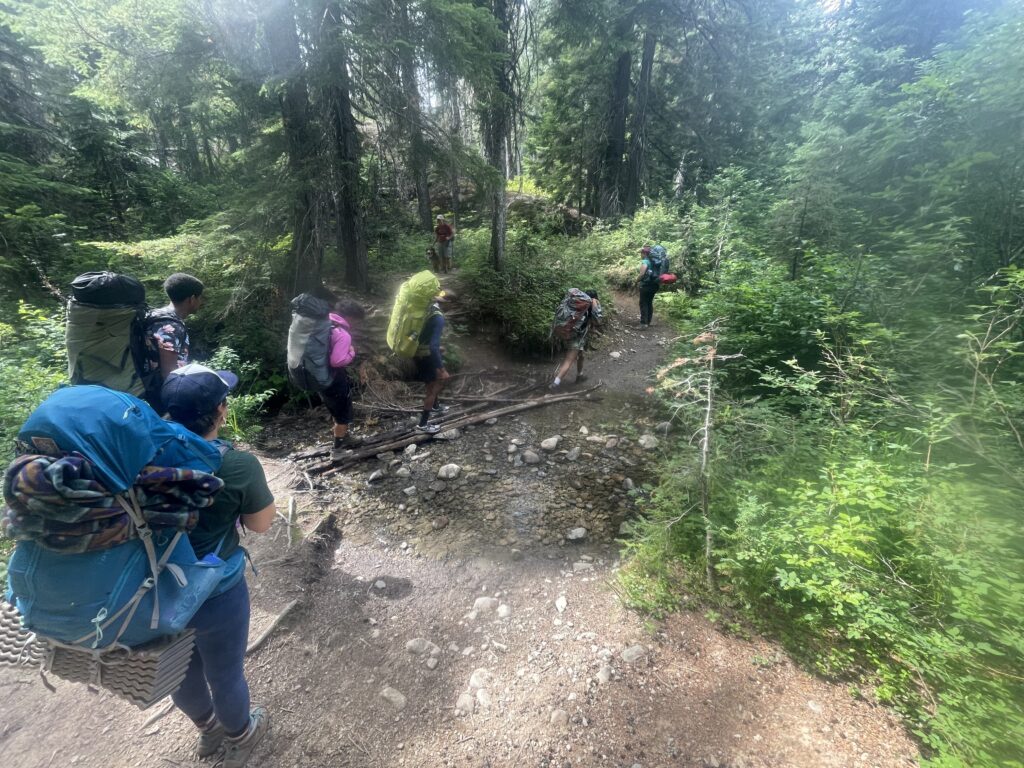 Consistency and the Future
This vision only works when Y.E.T.I. can show up authentically in student's lives week after week. An outdoor experience here and there is great and never to be discounted. But we find that our mission is more fully realized when we can send a caring adult to their schools on a regular basis–one who can talk to their teachers and school administrators, knows who their friends are, and communicates with their parents–to invite them along on these adventures, both big and small. This is what we consider the "secret sauce" to success at Y.E.T.I. and it is why we work to continue building our team of program coordinators, staff and volunteers–so we can consistently show up. As Y.E.T.I. works with youth and organizations across South King County, we've made many wonderful partnerships to further enmesh ourselves as part of the community in the region but always consider the public school system our primary and most valuable partner.