Y.E.T.I. delivered 2 overnight trips this past Spring Break for student groups at our partner schools. The Associated Student Body at Highline High School went on a camping trip to connect and reflect on their roles as leaders under blue skies and around the fire. Shortly following that trip, a group of motivated students at the Highline Big Picture School planned an overnight fishing expedition for a few days over their spring break.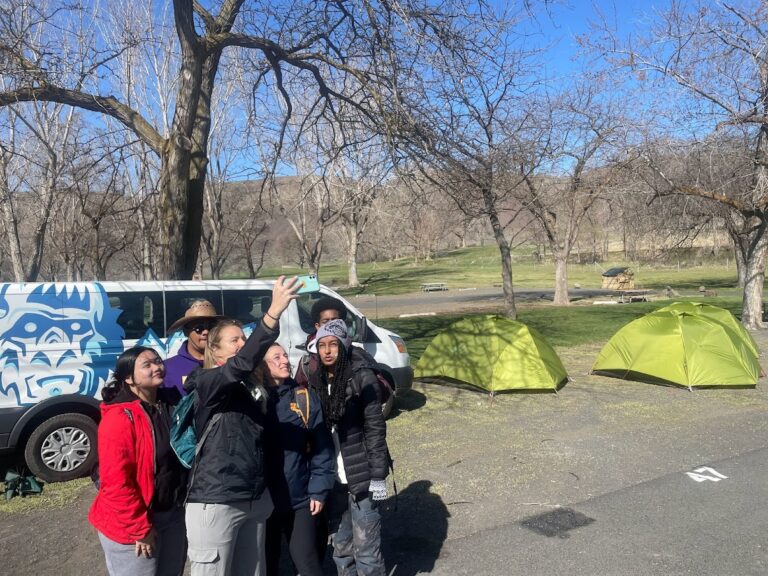 Big Picture Fishing – Spring Break is an early time of year to break out the fishing rods in Washington State. There are still many closures in place, and often the cool water temperatures keep the fish docile. This year in particular, it felt like spring had not yet arrived when the schools let out for the vernal vacation.
That did not stop one determined group of Big Picture School students from launching a fishing expedition to Eastern Washington in search of some early season casting. The team knew they were in for an uphill battle as the temperatures had been low and the recent fishing reports hadn't been encouraging. But these facts did nothing to deter the team's resolve– drawing a response that would eventually become the trip mantra, "That's why they call it fishing and not catching."
After a long drive to the Eastern Part of the State, the team made Banks Lake a top priority. The lake is host to a number of different fish species highly sought after by anglers, including the coveted Walleye.
After spending some time working the different banks and boat launches, we eventually made our way to Steamboat Rock State Park. There were quite a few anglers out that day, trying their luck in the uncharacteristically frigid waters. As we met and made conversation with more and more people, it became abundantly clear that no one seemed to be catching much of anything right now. The general consensus was that the water just hadn't warmed up enough yet. "Guess that's why they call it fishing and not catching."
Despite the lack of fish, the crew had a wonderful time getting outside, soaking up some sunshine, and avoiding yet another overcast and rainy week in Western Washington. There are already plans in the works for another trip to try our luck in warmer waters.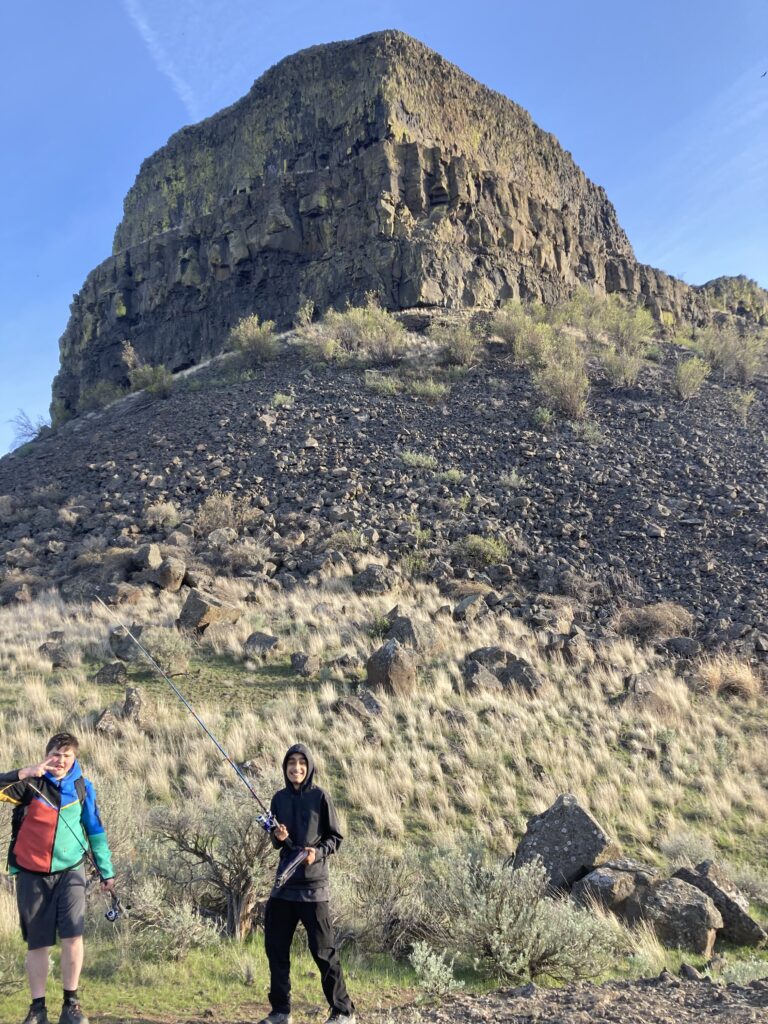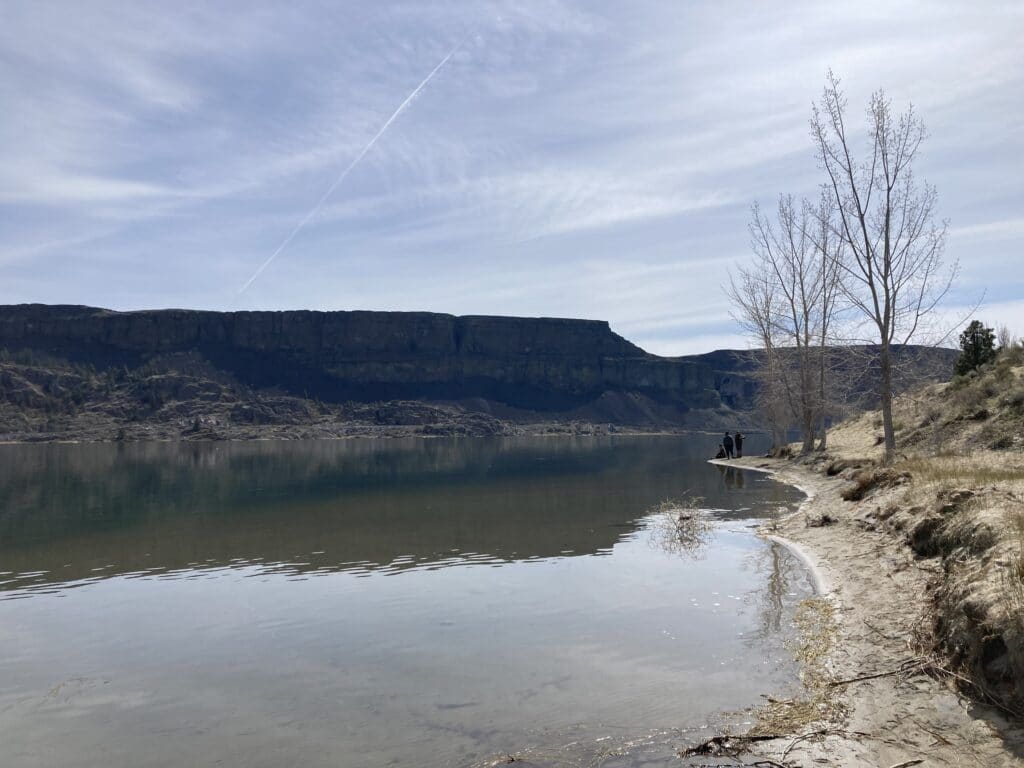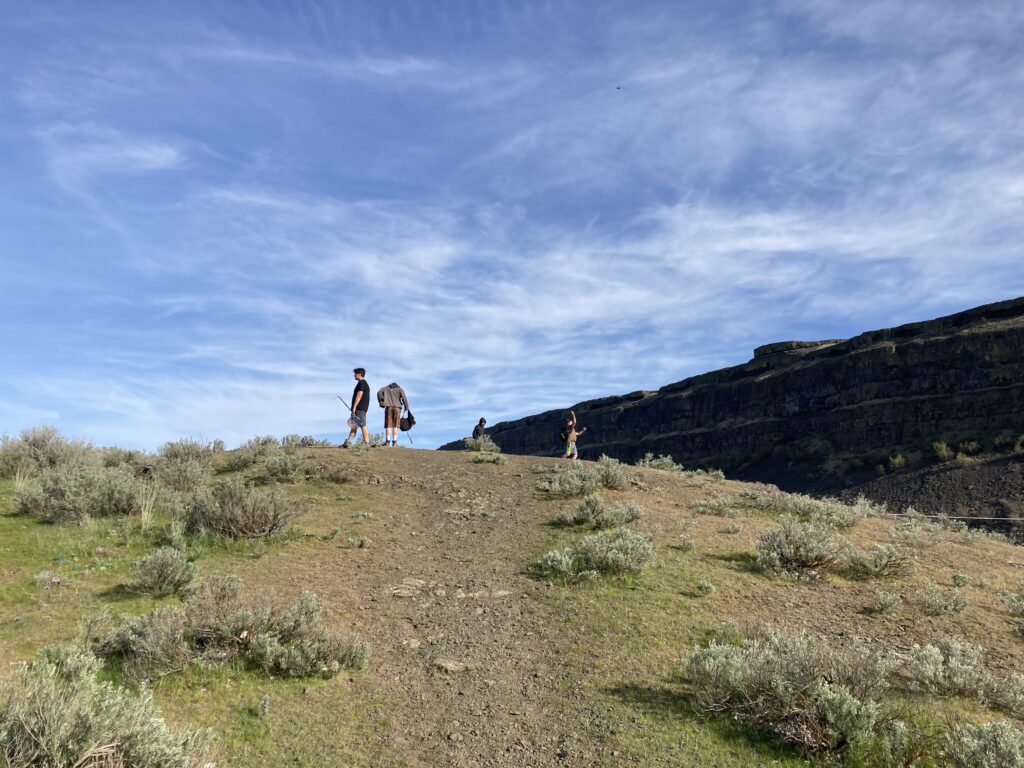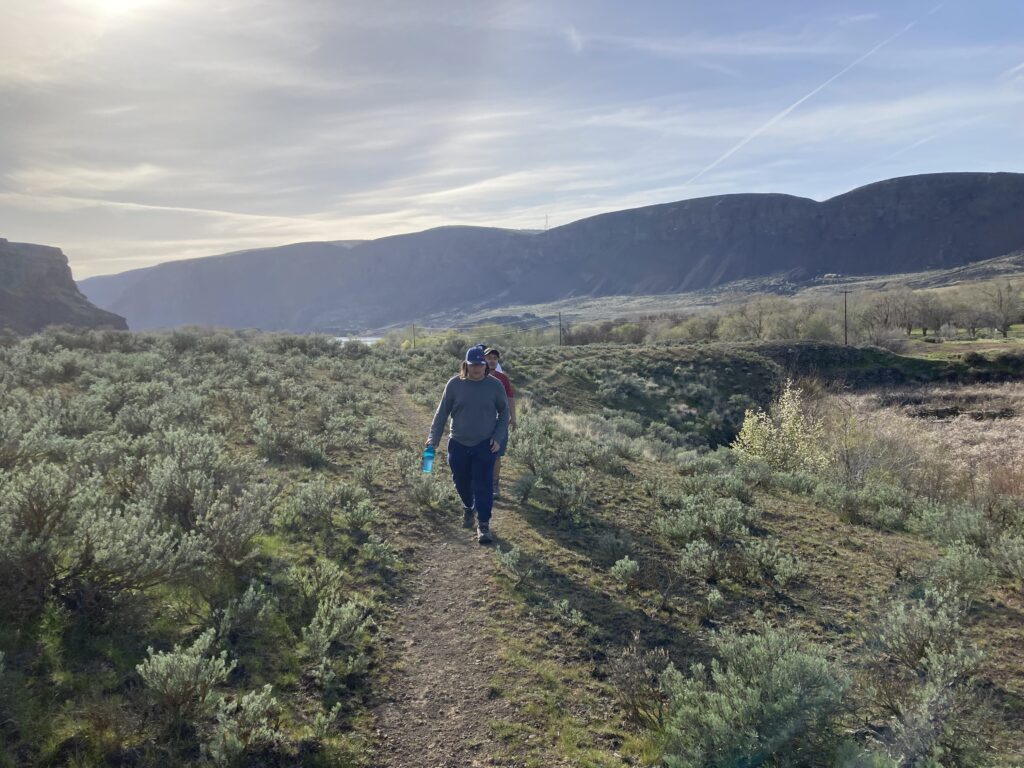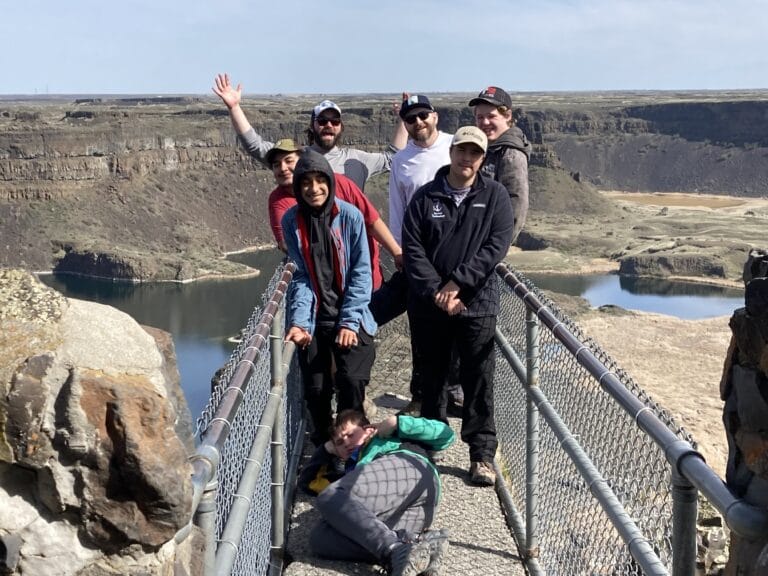 Associated Student Body – As the last bell for the week rang and Highline High School emptied for a long deserved week off to enjoy spring vacation, the ASB student leaders gathered in their classroom to head off for a weekend camping trip in hopes of finding the sun in Eastern Washington. 
At the beginning of the year, this group embarked on a backpacking trip to the Alpine Lakes wilderness, where they considered their role as leaders in the upcoming school year. They prepared for a year in a newly built school and thought about how they could create a positive culture of caring around the new resource. Another huge issue to tackle was how best to support their peers as they returned to in person learning after the turmoil caused by remote learning from the previous year.
On this trip, the students enjoyed planning a long hike through the desert landscape. They found a vibrant water oasis and rock outcroppings to explore. After that, they  met up with a ranger from the state park and toured the visitor center. After a busy morning the afternoon was spent in the sun playing Frisbee and impromptu gymnastics in the grass. The day was capped off as every good camping trip should be: with time around the campfire.
This group of student leaders found themselves at another crossroads. They needed to prepare for the end of the school year and the first in-person dance. They also grappled with the reality that some of them would be off to college campuses next year, while others would once again prepare for another term in leadership, building a positive school culture. Outdoor time has a powerful way of building connection and creating the space for reflection. YETI looks forward to more adventures in the future with these student leaders.