This spring we worked with a group of UW MBA students to better understand where Y.E.T.I. should be investing in order to better serve the students in King County with outdoor education opportunities. The Service Corps program, lead by NET IMPACT is designed to pair MBA students with local nonprofits to help address business needs so they can better serve our community.
Project Scope:
To find where gaps in access to outdoor activities exist for underserved youth within King County, in order to determine where Y.E.T.I. will be able to next provide their programs.
Examining Local Outdoor and youth serving organizations
Research other associations of youth serving organization around the country
Interview local leaders from the Washington Trails Assossocation and Nature Project
Analyze current Y.E.T.I. programs and financial metrics
Connect with other data and research including the King County State of Play Report
Results:
The team helped create a framework for evaluating which schools to work in based on; free and reduced lunch rates, access to public lands and current services offered. This information helps validate the need to continue to work in South King County to maximize the impact of our work with the students who are most likely not to have access to outdoor reaction opportunities.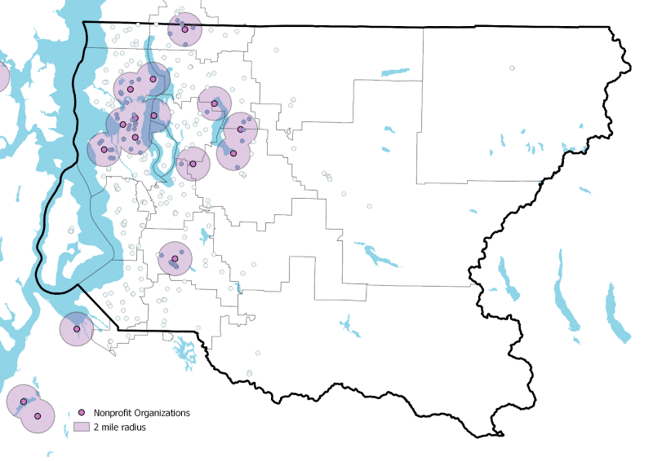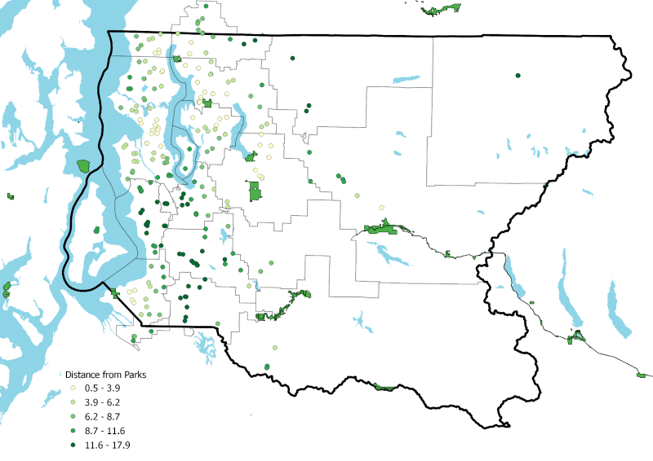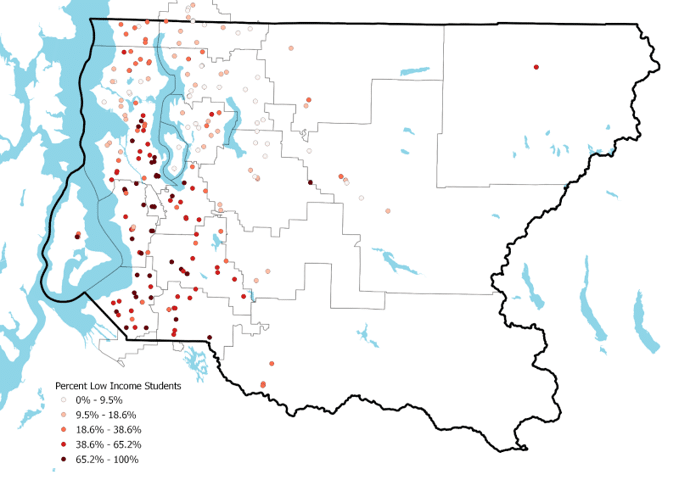 Recommendations:
Short Term:
Calibrate activates based on student interests
Expand data tracking on cost, learning outcomes, and student demographics
Expand to a school district near the Highline School District including; Auburn, Tukwila and Federal Way
Long Term
Focused Activates to help gain efficiency on cost and overheads
Build partnerships; including school districts, outdoor manufactures and other programs
We look forward to using the information from this project to help shape the next year's strategic plan for the organization and we look forward to working with UW again as we scale our programs to serve more young people in King County. Thank you to Ricky Holzer, Mohit Juneja, and Ian Gillespie for all your hard work.