This year Washington State invested 4.5 million dollars in the No Child Left Inside grant, a program designed to fund outdoor environmental, ecological, agricultural, or other natural resource-based education and recreation programs serving youth. Funding focuses on serving youth with the greatest needs and helping them improve their overall academic performance, self-esteem, personal responsibility, community involvement, personal health, and understanding of nature. You can read more about the program that is administrated by the State Recreation and Conservation office here
This new funding will help propel Y.E.T.I. programs to have the resources to serve more students in new ways as young people in King County connect to each other and the natural world.
Mountain Bikes
Working with Evergreen Mountain Bike Alliance, Sweetline, Bike Works Seattle the King County Play Coalition, and the King County Department of Public Defense we will start by establishing a youth mountain bike fleet that will allow us to take groups of high school and middle school students to our local regional trails and mountain bike areas. In fall 2021 this pilot program will work with the King County Department of Public Defense to identify young people that could benefit from a 6-week mountain bike program. Y.E.T.I. will manage the bike fleet to support this program. Moving forward we will use this bike fleet to support this program, Y.E.T.I. programs, and other youth-serving organizations as we get more young people rolling!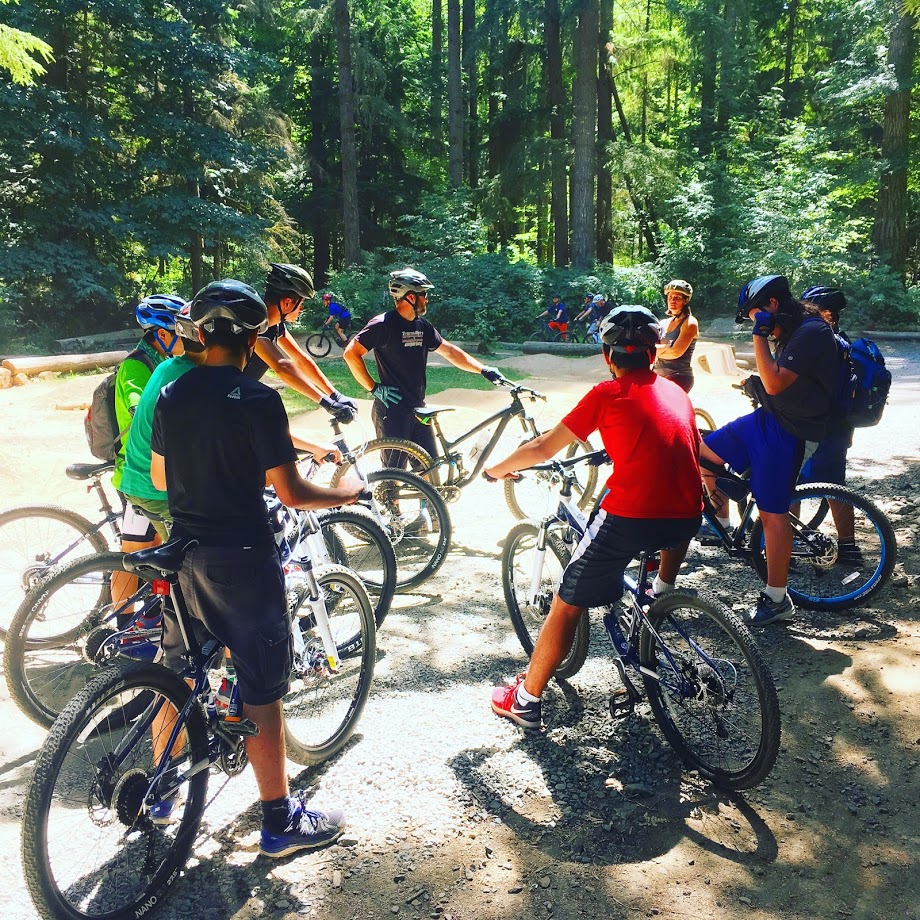 Sea Kayaks:
Y.E.T.I. will be working closely with the Environmental Science Center (ESC) at Seahurst as we establish a teaching kayak fleet that will be used for middle school and high school programing. These boats will help enhance ESC programming as well as expand the offerings of Y.E.T.I. weekend and school-based programs. With a fleet of kayaks, Y.E.T.I. will find new ways to connect young people to the inland lakes and water of the Puget Sound. More of our energy will now be spent on delivering programs rather than renting and borrowing boats.