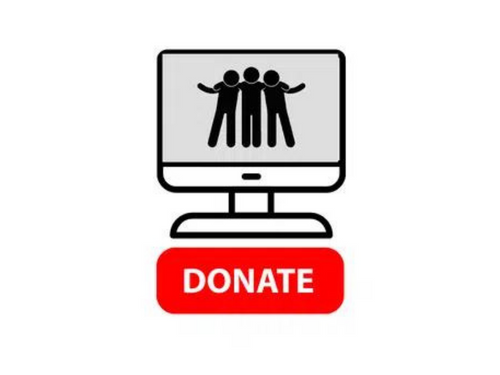 Start and online fundraiser pages to help support a YETI trip or school club. follow the link below to get started.
Host a fundraiser on your facebook page to raise funds to help ensure all young people can access outdoor adventure.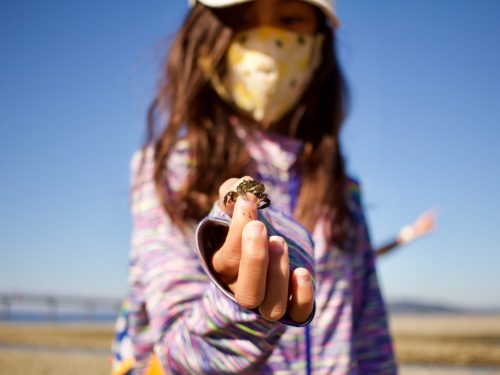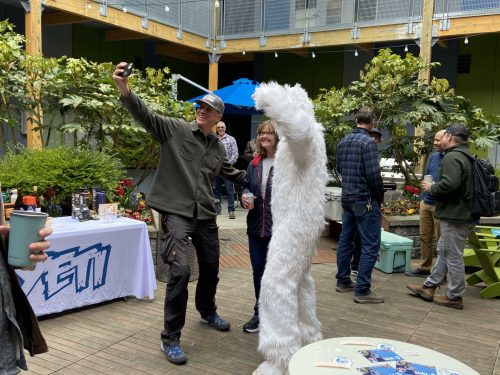 House Parties are social gatherings to introduce new people to Y.E.T.I. and  to raise money and support for Y.E.T.I. Programs. They can take many forms from barbecues, dinner parties or happy hours.